Nose-to-tail Butcher Shop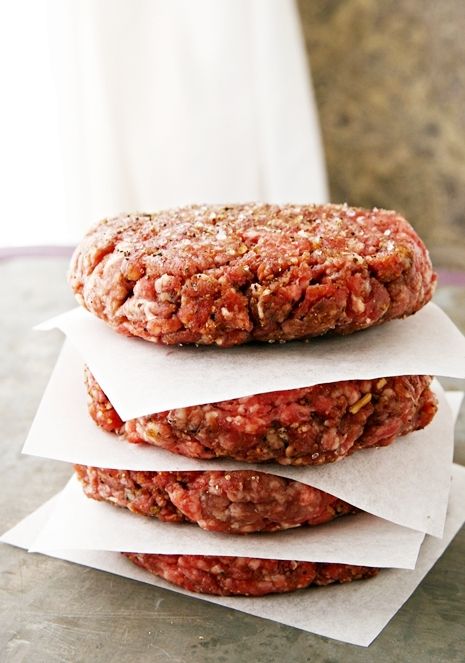 Coming Soon… Opening Date to be announced!
We are excited to invite you to visit us at our new retail location in the heart of Worcester's Canal District where in addition to our farm-raised meats, we also offer an assortment of artisan and craft products including pantry provisions, specialty cheeses, local produce, charcuterie, savory baked goods and fresh local, day-boat seafood.
IN THE MEAT CASES
In our meat cases you will find a rotating selection of fresh meat and poultry cuts including house-made sausages, specialty burger grinds, smoked meats and value-added products like marinated cuts, bacon, stuffed chops and more- as well as a full selection of all the staples from bone-in steaks and chops to roasts and braising cuts.
DELI
We offer our own in-house roasted and smoked deli meats, as well as a selection of specialty deli products including pickles, olives, market salads, sandwiches and more.
ARTISAN CHEESE, CHARCUTERIE & PANTRY PROVISIONS
We carry a selection of artisan cheeses and charcuterie as well as specialty provisions including fresh pasta, spice rubs, craft hot sauces, marinades, jams, preserves, crackers and more. Mix and match to create something special at home or have us create a custom cheese & charcuterie platter for you.
FROZEN
Make dinner easy. We stock a full selection of frozen goodies from meat to meat pies, take-and- bake meals, ice cream, pasta and more.